All Natural Skin Tag Remover
Remove Skin Tags safe and easily with Miracle Skin Tag Remover from the comfort of your living room. Miracle Skin Tag Remover is 100% safe and effective with a all Natural Homeopathic Remedy specially designed to assist in removing skin tags. Our built in applicator brush that comes with each order allows you to apply our fast acting formula to any skin tag in just seconds. Avoid costly doctor visit, scarring and expensive surgery with Miracle Skin Tag Remover! Proven effective to work in less then 3-5 weeks on most skin tags!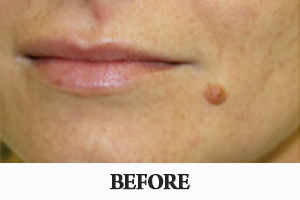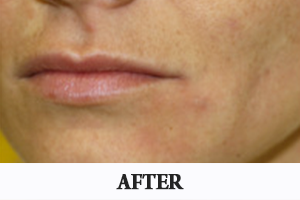 100% NATURAL & GENTLE ON THE SKIN.
Topical Homeopathic Medicine with 100% Aloe.
Formulated using the highest quality essential oils extracted from plants.
Removes skin tags safely and painlessly with no scarring.
Guaranteed to get rid of skin tags - Unconditional.
Comes with Applicator Brush.
Fast Acting Liquid Solution.